Safe Search is a feature of Google Search that removes any results with illegal content. You must turn off the SafeSearch tool on your computer before seeing that content. We will show you how to do the job on your computer and mobile device.
You only need to turn off SafeSearch on one of the devices you use to access Google. This change will happen at once on all of your Google devices.
Google gives users several options for hiding adult or otherwise inappropriate content. The Safe Search function is a tool built into the search engine and can be turned on or off in the search settings.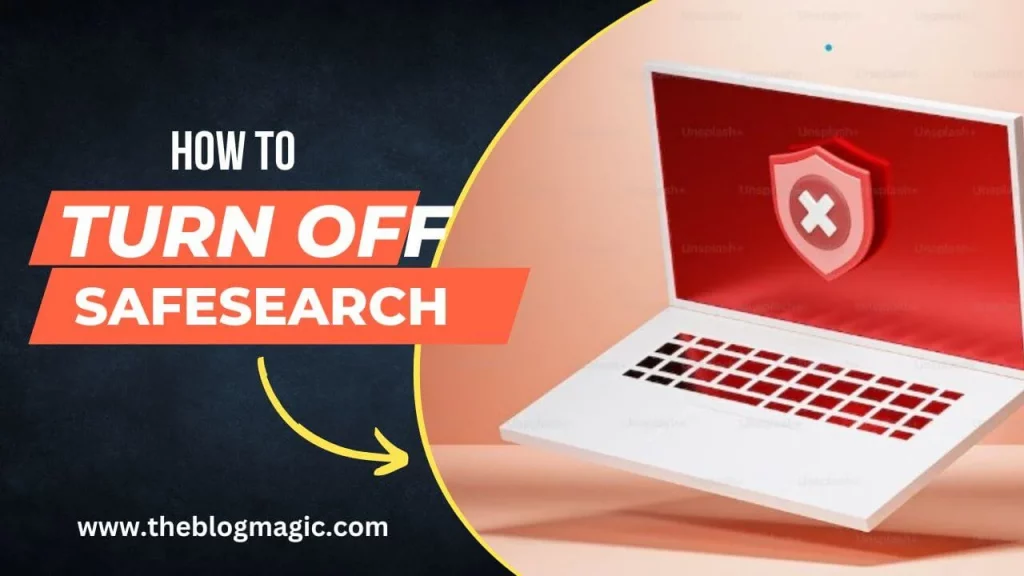 The setup depends on the apps you use and won't work on all your devices. For example, if you turn off Google SafeSearch in Google Chrome, you must do so in Microsoft Edge.
SafeSearch is an important part of Google's search engine and is built into it. By default, this feature will make sure that certain dangerous search results don't show up in the results of any search.
Also Read: How To Fix Internet May Not Be Available On Android or PC?
This can be a great way to ensure that younger users can only see useful content for their age. But based on what you're trying to do, you should see search results that SafeSearch usually blocks.
You need to know how to turn it off because of this.
Here are the steps you can take to turn off Google SafeSearch.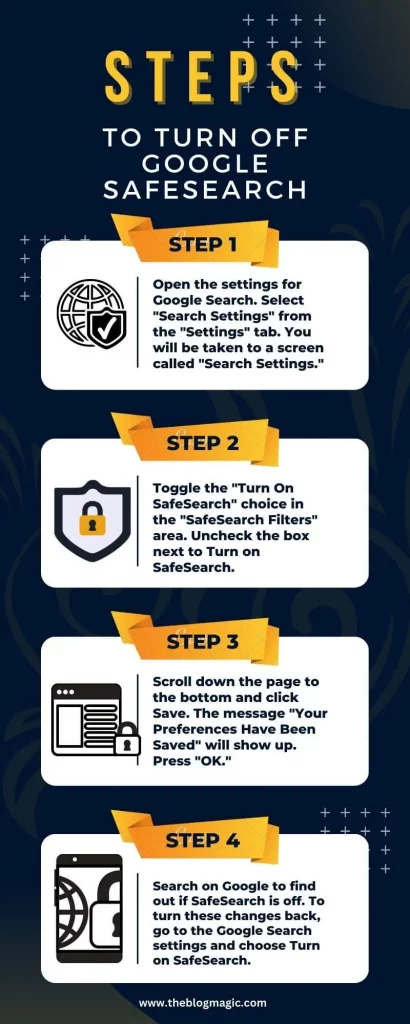 Step 1. Open the settings for Google Search. Select "Search Settings" from the "Settings" tab. You will be taken to a screen called "Search Settings."
Step 2. Toggle the "Turn On SafeSearch" choice in the "SafeSearch Filters" area. Uncheck the box next to Turn on SafeSearch.
Step 3. Scroll down the page to the bottom and click Save. The message "Your Preferences Have Been Saved" will show up. Press "OK."
Step 4. Search on Google to find out if SafeSearch is off. To turn these changes back, go to the Google Search settings and choose Turn on SafeSearch.
Why can't I turn off SafeSearch?
Windows SafeSearch will sometimes keep you safe even when it isn't necessary, and you won't be able to turn it off.
Windows has several safety features that make it harder for users to get inappropriate content. One of these features is called SafeSearch, and all Windows systems have it turned on by default.
SafeSearch is a helpful security feature built into websites that filters out illegal content on the internet. Safe search is easy to turn on or off in Internet Explorer, Microsoft Edge, and Google Chrome.
But some users say neither Internet Explorer nor Microsoft Edge will let them turn off SafeSearch.
If a network administrator has already turned on the SafeSearch function, you won't be able to turn it off.
SafeSearch is turned on by default for all users on the networks of many offices, schools, and Internet cafes. People can't turn off SafeSearch on these networks by changing their Google browser or device settings.
Here are some tips you can use when you can't turn off SafeSearch.
If you recently found that you can't turn off safe search, it could be because you're using an old software version.
To speed up your computer, press the Window and I keys simultaneously to get to Settings, then go to the Windows Update area. To see if any changes have been made, choose the choice there.
Before you can continue solving the SafeSearch won't turn off problems, you need to know how to turn off SafeSearch through your chosen search engine's settings.
Once you're on the site of your search engine, you can turn off SafeSearch by going to your browser's settings.
Also Read: What Is Wave Browser | Is Wave Browser Safe | Wave Browser Review
If your Windows computer's Safe Search still acts strangely, you should create a new user account and log in.
You must make a Local account if you want to avoid the person who will use it to be able to change any of your computer's settings.
Check out the directions on making a secret Windows account to learn more.
Even if you turn off SafeSearch in your browser, a third-party security tool on your computer could still change the results of your searches.
To ensure it's working, turn off your safety software for a moment and then check to see if the search results are still restricted.
Because each antivirus program is different, you should look in the directions or on the help page for your antivirus software to find out how to do this.
How to turn off SafeSearch permanently?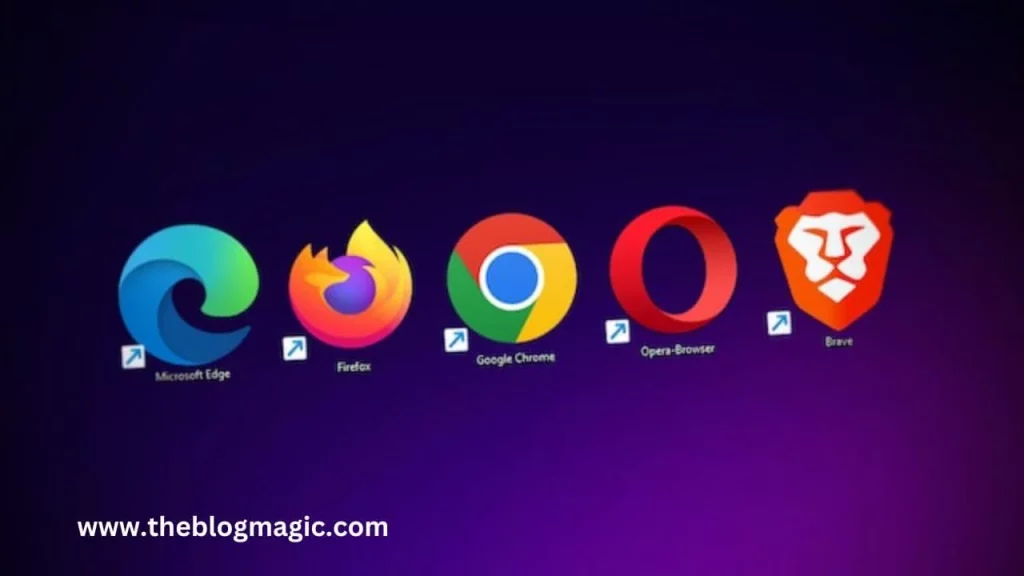 You'll need to sign in to your Google account before you can make a change to a browser's Safe Search settings that is irreversible.
When you have finished customizing this safeguard, it will continue functioning on that computer even after signing out of your account.
Also Read: 5 Ways: How To See WiFi Password On Android.
Because it is a barrier at the browser level, you will need to complete the same steps on each browser that you have installed on your notebook.
For instance, if you secure something in Chrome, it does not necessarily imply that it is also blocked in Firefox unless you also close it in Firefox.
On the screen that displays the search results, select Settings.
From the selection that drops down, select Search Settings to get started.
To lock SafeSearch, click the Lock button.
Sign in to your online account.
To lock SafeSearch, click the Lock button.
A notification that says "Locking SafeSearch across all Google domains" will appear on your screen.
The following notification will appear for you to read once the procedure has been completed. "SafeSearch cannot be accessed from any of the Google domains."
How to turn off SafeSearch on a Computer or laptop?
Navigate to the SafeSearch preferences menu on your computer. You can either enable or disable SafeSearch.
If you locate a Lock in the upper right corner, this indicates that your SafeSearch configuration is currently protected.
On the preferences screen, you'll find information about who controls the SafeSearch setting for your account.
How to turn off SafeSearch on Chrome?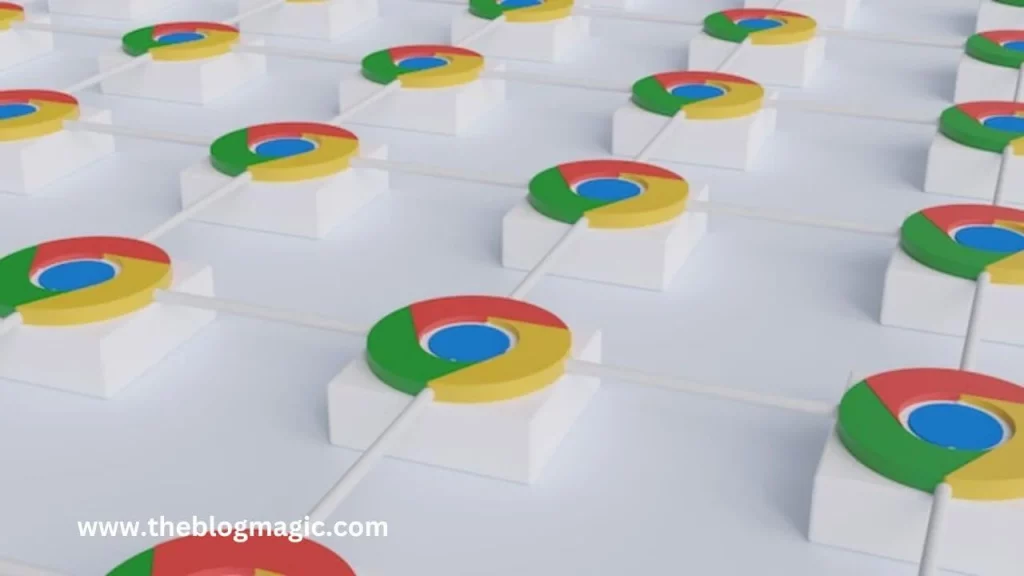 Step 1: Go to https://www.google.com/preferences in Chrome to get to Google Search Settings.
You can also open the Google Search Settings window by going to the Chrome Home page and clicking the Settings button in the lower right corner.
You can also search in Chrome and open the Google Search Settings box by going to Settings > Search Settings.
Step 2: Click the box next to the SafeSearch Filters heading in the Google Search Settings window to turn off Google Safe Search.
You can turn on Google Safe Search by checking the box again. Click the Save button to keep the changes.
How to turn off SafeSearch android mobile?
You can turn off SafeSearch on your iPhone, iPad, or Android device by opening a web browser and going to the Google site.
Near the bottom of the Google page, tap "Settings."
On the screen that comes up, tap "Search Settings."
Turn on the "Show Explicit Results" box under "SafeSearch Filters" on the "Search Settings" page.
Scroll down and click "Save" at the bottom of the screen.
"Your Preferences Have Been Saved" will show up as a message. When asked, click "OK."
How to turn off SafeSearch on iPhone?
Log into your iPhone's Settings.
Select Screen Time by scrolling down.
Then select Content & Privacy Restrictions.
Choosing Content Restrictions.
Click on Web Content.
Select Unrestricted from the available choices.
When you complete this, you won't be restricted when browsing the internet.
Also Read: How To Forward Calls On iPhone (Step-by Step Process).
How to turn off SafeSearch on iPad?
Open an online browser on your smartphone and go to https://www.google.com/safesearch.
A button will be visible. When SafeSearch is set, you won't see graphic results when a Google search, including picture queries, if it states "on."
To disable SafeSearch, tap the button.
How to turn off SafeSearch if it's locked?
Open your iPhone's Settings program.
Tap Safari after swiping down.
On the Safari screen, scroll to the bottom and click Advanced.
Click Website Data.
Tap Remove All Website Data in the fifth step.
Tap Remove Now in the pop-up box to confirm.
Go back to the Safari page and browse to the bottom once more.
Choose Clear History and Website Data on the eighth step.
Tap Clear History and Data to confirm in the pop-up box.
Go back to the Settings program and select Screen Time from the list.
Press the Content & Privacy Restrictions button.
If asked, enter your password.
Hit the Content Restrictions button.
Click Web Content on the fourteenth.
Under the Websites section, choose Limit Adult Websites or Allowed Websites Only. In the Add a Website box, type the URL of each site you wish to permit. (e.g., www.google.com).
Lastly, tap done when finished adding websites.
Frequently Asked Questions.
How do I get Google to turn off SafeSearch?
1. Open your online browser and navigate to Google.com. Click the "Settings" symbol in the top right area of the screen.
2. On "Search settings," click.
3. Select "Turn off" in the "SafeSearch filters" area by scrolling down.
4. You can save your modifications by clicking "Save."
Why can't I turn my SafeSearch off?
The device or network you're using does not allow access to SafeSearch. As an illustration, SafeSearch may be pre-installed on public Wi-Fi networks, within the family protection parameters of an operating system, or antiviral software.
Why is my SafeSearch locked on?
Google may turn off the SafeSearch filter if it finds out you are under 18. In particular: "Search: There are many methods, tools, and ways to help people find content from all over the web without scaring them with sexual content they haven't looked for. In other words, we want to help people find what they need.
Why can't I turn off SafeSearch on my iphone?
Disabling SafeSearch may not be possible for you. Your network administrator might have made SafeSearch available to all users on the system, or your account might be set to "private," where only you can view the search results. This is one of the most common reasons.
Hey! This is Ravi, Technology Youtuber | Blogger by Passion | Entrepreneur by Nature. I love to share information related to Digital Marketing, Blogging, Technology, Gadgets, the Internet, and solving user's quarries.