Are you a net-a-holic? Because if you are then, I think you definitely heard about wave browser. That's why you are here to know more about, what is wave browser? And why is everyone saying and wanted to know, Is wave browser safe? Should I continue to use it or delete it from my computer?
Well don't worry, I will discuss everything here. So, stay tuned with me.
The browser is used to make simpler your browsing experience. On the internet, we do different kinds of stuff. Almost our animosity and privacy depend upon it. We do online transactions, fill online forms, chats, video conferencing, and much more.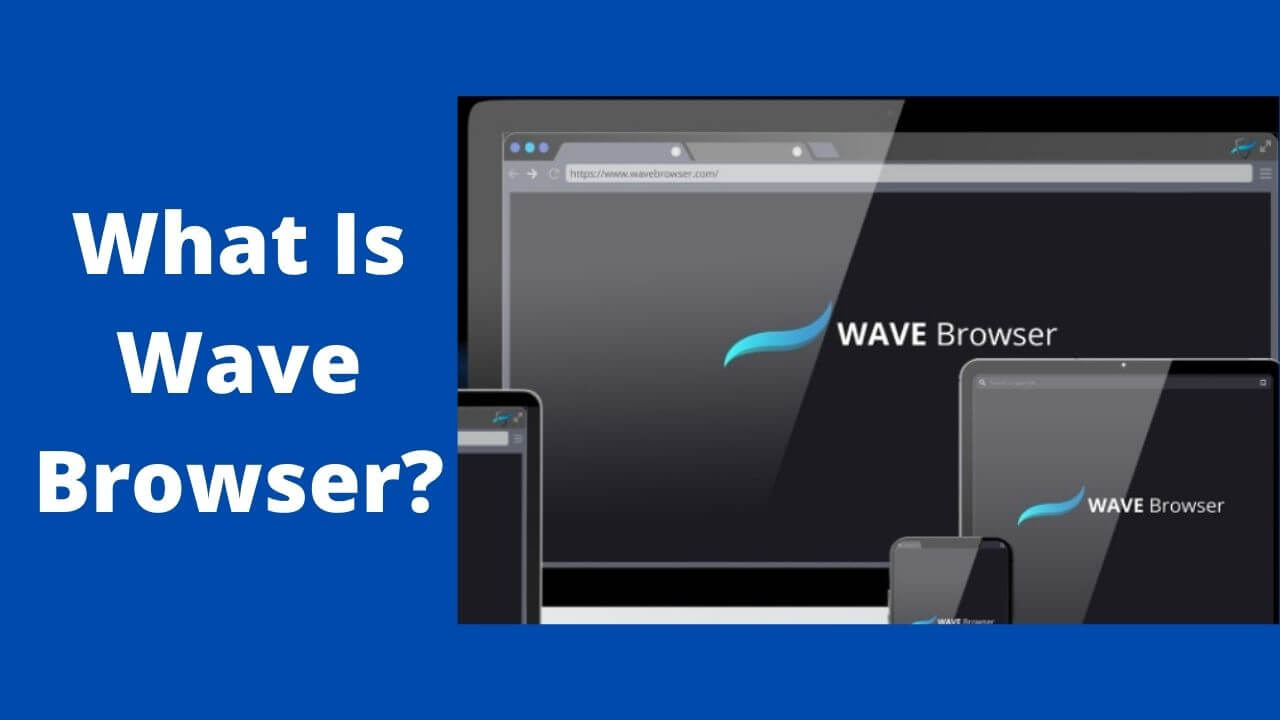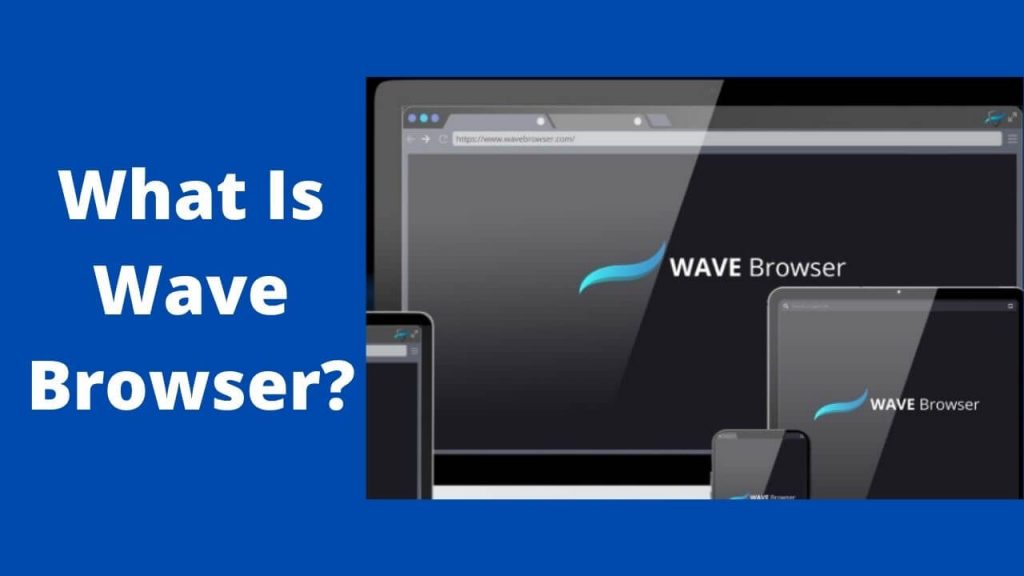 What Is Wave Browser?
It is a browser like the other ones but it is not safe like others. Basically, it works upon software bundling that contains malicious scripts and behavior of both browser hijackers and adware. Through software bundling, it spreads adware to your computer.
When you start browsing, the adware is popping up over the screen. Users see advertisements in the form of banners, offers, coupons, deals, videos, etc.
Actually, this browser was developed by anonymous untrusty developers that's, collect your data and information, and sell it to third-party advertisers and earn a big amount.
When you install this wave browser and use its search engine, the irrelevant result will be shown, and when you click on the SERP result. It will redirect you to some unknown websites that conations deceptive advertisements and this is not limited to it.
Is Wave Browser Safe?
After knowing wave browser, the first question that comes to everyone's mind is, Is wave browser is legit and safe to use. Should I install it on my computer or mobile?
In my opinion, I don't recommend you to do this. There will be some reasons, which is why I'm saying you don't use it. If you are thinking to use it.
Although, there are some statements on their official website about it. They provide custom branded web browsers for you. If you are a fan of a particular influencer, charities, clubs, or brand. You can use their services for free.
But why, they are providing all these services for free. Because they earn from your privacy.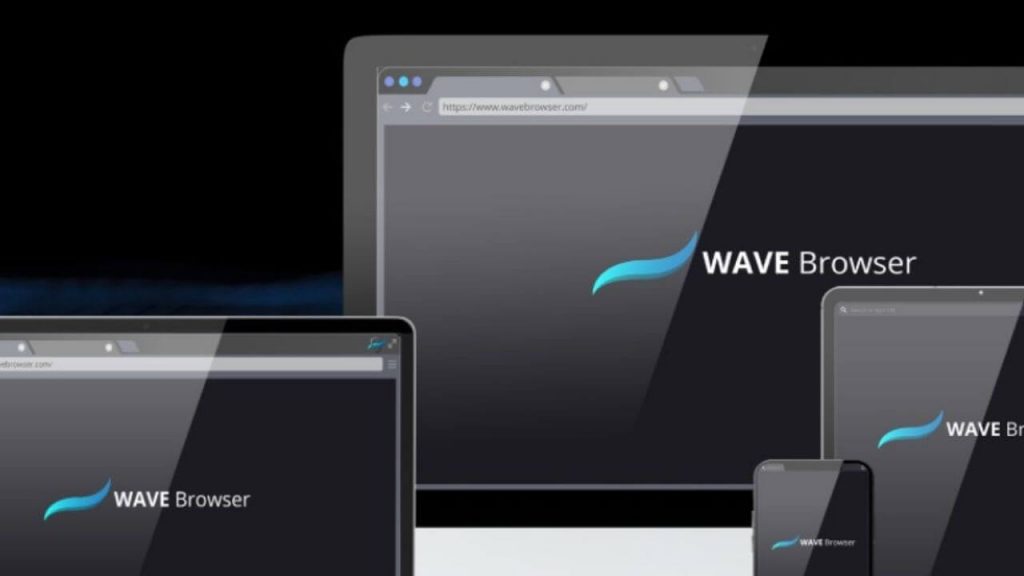 Developers collect all your private data and information such as bank details, which websites you often use, your IP address, names, address from saved websites or vault, cookies, bookmarks, details you saved in your browser, etc., and sell all the data to third party companies and make a good amount.
And companies target you to sell their products and services. All are the advanced marketing strategy that you are not aware of it.
If you have some private pictures or videos on your computer or phone that could be dangerous for you. Hackers could steal all your private pictures and videos and demand ransomware.
Or maybe sell it on the dark web. Who knows, what are their next step?
So, if you are curious about your privacy, you should use this browser. Because prevention is better than cure.
How To Install Wave Browser?
From my point of view, I don't recommend you to use this software. But it's your choice if you want to use it. Following the steps to install the wave browser in your browser and computer or mobile.
First of all, you have to download its raw file from its official website.
Install In Android And Chromebook.
Download apk from their website.
Click on apk and then tap on install.
After a few seconds app will install successfully.
Install In Windows OS.
Go to the official website.
Click on the "download for windows" icon.
Within a second an exe file will download to your computer.
Click on it, exe will ask you to give permission to install on your computer and makes installation-related changes. Allow it.
Accept its terms and condition. Then next.
That's all, a few seconds will take. The software will install successfully on your computer.
How To Delete Wave Browser Extension From Browser?
Wave browser's marketing strategies are very strong. They are available on all platforms. As well, its browser extensions are also available.
If you want to remove it from your browser. Follow the exact steps, all steps are applicable to almost all browsers because all browsers have almost the same extension steps. Simply understand the process, how you can do it.
Click on the upper right corner three-dot or three lines.
Go to settings, then from left navigation. Select "extension".
You will see an enabling and disabling option. Use it, to disable.
Then click on remove.
That's all, the extension will be removed.
How To Delete Wave Browser From Computer?
Wave browser is known for its deceptive behavior and advertisements policy that are not good for their users. So follow the steps to uninstall it, from your OS
Remove From Windows OS.
From the bottom left corner, next to the start icon, click on the magnifying glass.
Search "Control Panel".
Go to Programs and features.
Select the wave browser app, and right-click on it.
Now select uninstall.
Confirm the step.
That's all, the application was removed successfully.
Remove Form Chromebook.
Go to settings and select application.
Select on wave icon and uninstall it.
That's all software is uninstalled.
Check your browser is working like before. If not reset your browser to default.
Conclusion.
I hope this piece of mine really helps you a lot and hope you understand the marketing strategy of the wave browser. If this browser doesn't impact your privacy then you can use it.
Frequently Asked Question.
Is wave browser a virus?
No, it is not a virus but, it's a trap of poping ads. Where developers used your data to advertise and sell your data.
Hey! This is Ravi, Technology Youtuber | Blogger by Passion | Entrepreneur by Nature. I love to share information related to Digital Marketing, Blogging, Technology, Gadgets, the Internet, and solving user's quarries.