Want to know what are the Ways To Boost Internet Speed for Gaming? What in your mind is the idea of a perfect Saturday evening? Going out for a walk and grabbing dinner on the way back?
I mean yes that can be a perfect idea in an ideal world. But planning a game night with your best buddies while sitting near the cozy fireplace with multiple snacks lying on the side table is what makes our Saturday perfect.
We are living in a world that is ruled by the internet. Thank god for that because life seems quite dull without it, now that we think of it.
All our education, entertainment, and work-related needs are fulfilled by this incredible technology.
We are all humans after all and so after an exhausting week at work, all we need is a relaxing weekend where we can sit, relax and play games with our pals all night long.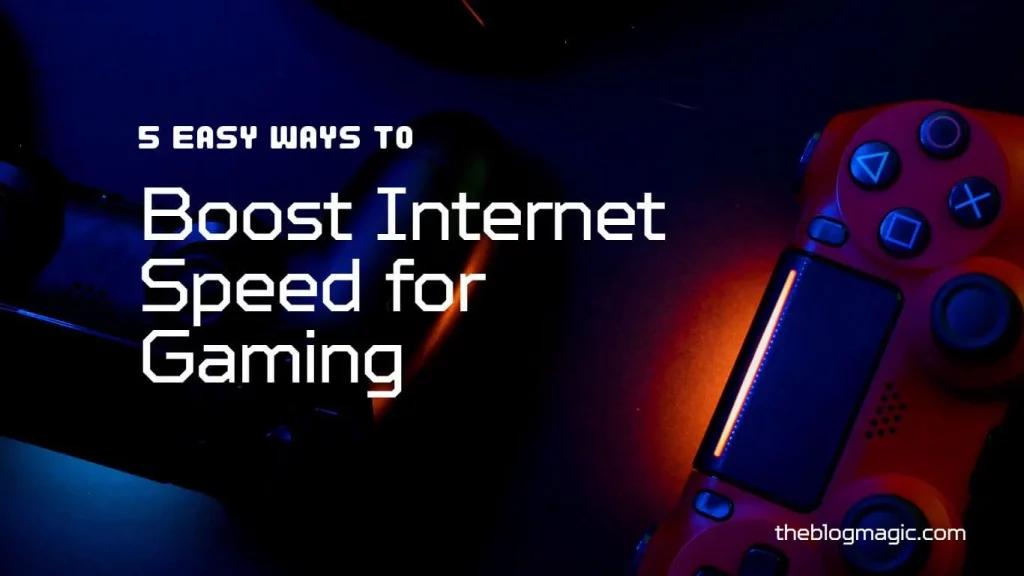 However, for that to happen we must make sure that we have a solid internet connection that can bless us with an uninterrupted and seamless gaming experience.
If you are already signed up with a reliable internet service provider, well you are good to go.
However, if that is not the case, we would recommend you to sign up with Cox which not only offers amazing speeds but will also bless you with the "internet on the go" option.
Moreover, if you face any issues while using their internet service, you can contact Cox customer service and your issues will be resolved right away.
Signing up with a dependable internet service provider is one way to get rid of speed issues; however, there are several other ways as well that we will be discussing in this article.
So grab a cup of coffee, sit back and start reading.
Carefully Analyze and Manage Your Bandwidth.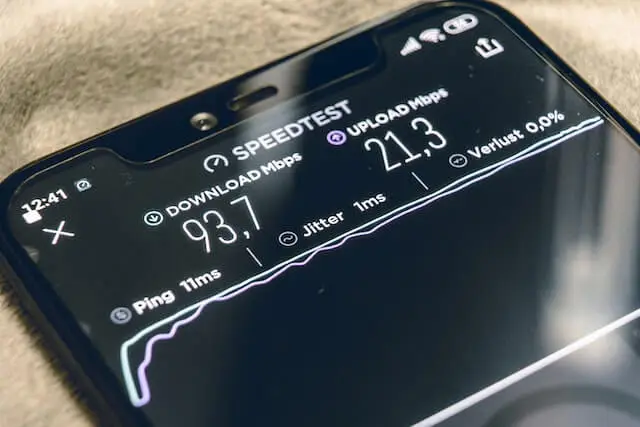 By shutting down programs that are utilizing bandwidth, you can easily secure extra bandwidth ideal for gaming.
There is always some unnecessary software or app using your Internet bandwidth in the background, whether you are aware of it or not.
And this is not a good thing because you start experiencing lag because of this.
Close superfluous processes like security checks, chat messengers, or program upgrades. Getting rid of them from the background will speed things up and eventually help in reducing the lag.
Try to Adjust the Antennas of the Router.
Wireless gateways as well as routers have antennas, which easily qualify as the most important feature.
It indicates that since they are built into the device, you cannot adjust or change them. If you are using the same router, you have nothing to worry about.
However, if your router has movable antennae, bear in mind to change the settings. The antennas on your router essentially are omnidirectional.
To put it another way, it denotes the sending of signals perpendicular to the antenna. If your antennas are placed horizontally, the WiFi signals will be emitted vertically, and vice versa.
Boost Your WiFi Network.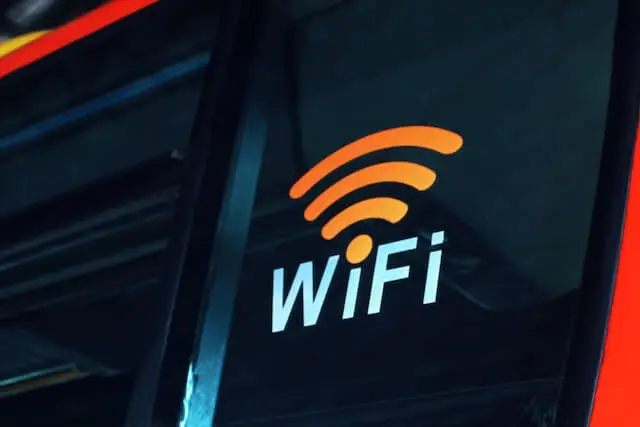 The performance of each device present in your house, including your gaming devices, can be improved by effectively managing the wireless network at your place.
Keeping track of all of your WiFi-connected devices entails maintaining an inventory, ensuring that everything is operating at peak efficiency, maintaining security, automating troubleshooting, and more. That is a lot to manage manually on your own.
Unplug All Unnecessary Equipment.
If you experience lag while playing your favorite games online with your friends, it is important to unplug any unnecessary equipment.
We are stating this because a lot of gadgets run additional programs in the background that without any doubt require bandwidth.
Simply unplugging these unnecessary devices will give you the speed you desire.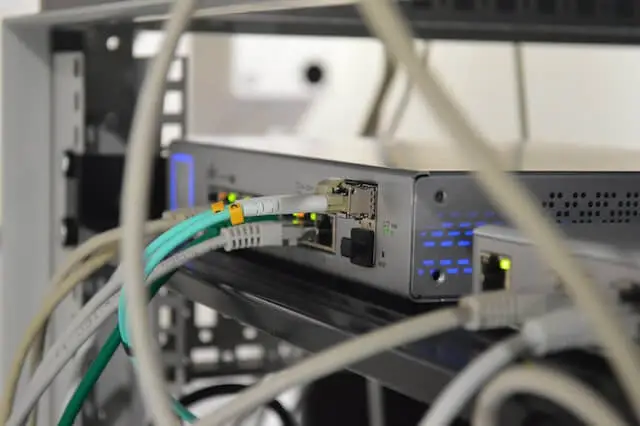 Be sure to switch off your smart home devices, including your cell phones, when you are not using them.
It will not only assist you in accelerating your internet connection but will also assist you in data conservation, as the majority of providers only provide a limited quantity of data.
Improve your Present Internet Plan.
Try upgrading your current internet plan especially if your internet has been sluggish recently. You should ascertain what your regular internet requirements are.
Additionally, if you have a lot of serious streamers as well as gamers present in your home, you should definitely look into enhanced internet services.
Final Words.
We are all dependent on the internet in one way or another. Since we need it for almost all our daily activities, it is very important for us to make sure that we have enough internet speed to carry out all these significant functions.
To make things simpler for you, we have researched all the steps that would eventually aid you in accomplishing the perfect internet speed. Read this article and thank us later.
Hey! This is Ravi, Technology Youtuber | Blogger by Passion | Entrepreneur by Nature. I love to share information related to Digital Marketing, Blogging, Technology, Gadgets, the Internet, and solving user's quarries.