Want to listen to all your music on Chromebook? That's why you are searching iTunes for Chromebook.
Well you are at the right destination.
As you already know iTunes doesn't support Chromebook and works well with Microsoft windows or mac os.
But, you don't have to worry about it.
As experts says, where there is a will, there is a way.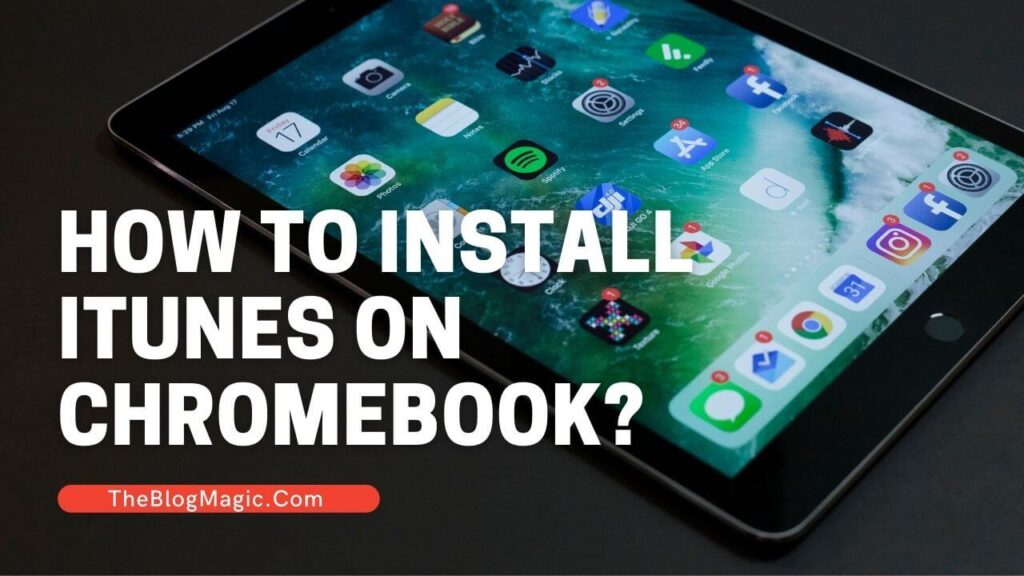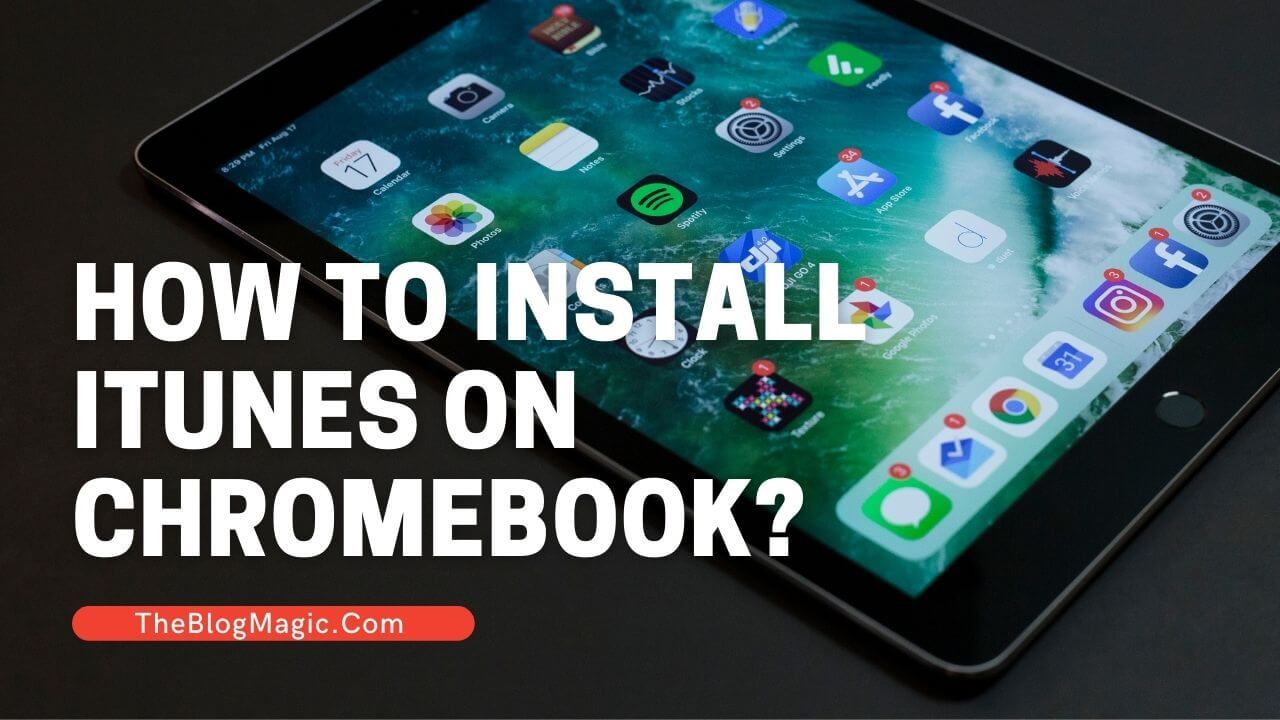 As far as I think, when you are exploring the other pages, might be you found lots of technical steps that you have to take to download iTunes.
But here you don't need to install 32-bit iTunes for Chromebook or have to be technical.
Only have to follow some basic steps to use itunes on chrome OS.
How to Get iTunes on Chromebook OS?
iTunes only supports Microsoft Windows and Mac OS but, you want to use it on your device. So for this, you need an iTunes subscription.
After that, you can browse 70 million songs and listen on your device.
Follow the instruction to use iTunes.
Open Chrome browser.
Search music.apple.com/us.
Click on the upper right three-dot button.
Go to more tools and then, create a shortcut.
Name the shortcut iTunes.
That's all, the shortcut created on the desktop. When you open it. This will open your apple iTunes music and then you get the songs you wish.
Conclusion.
This is the simple and most effective way to use iTunes on a Chromebook device. Only you have to take a subscription to it.
Or if you want some other alternative methods for iTunes for Chromebook, don't forget me in the comment section.
If you really enjoy it. Do share it with your loved once.
Because, sharing is caring.
Frequently Asked Questions (FAQs).
Can you download iTunes on Chromebook?
Yes, you can download it by using three effective methods. 1. Using Chrome shortcut. 2. Using chrome Linux Beta. 3.Using chrome extension.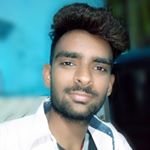 Hey! This is Ravi, Technology Youtuber | Blogger by Passion | Entrepreneur by Nature. I love to share information related to Digital Marketing, Blogging, Technology, Gadgets, the Internet, and solving user's quarries.