I know you are looking for crosh commands to unblock websites on your Chromebook, but you might disappoint to read this, till now there are no crosh commands that can unblock, blocked websites on Chromebook directly.
Read carefully, not directly but indirectly you can access, any websites. Some crosh commands are available that will help you to access that website. But if you are thinking, you just follow some crosh unblock commands, and then BOOM! This will not happen.
No doubt Chromebook is a great device for working professionals and students. So if you have a Chrome device and some websites are not opening there, it means, the website is blocked by your browser or school.
So what will you do in this case, how to unblock websites on school Chromebook? how to unblock websites on school Chromebook without vpn? Is there a way to unblock websites on school Chromebook?
Questions are wondering in your mind, and solutions are quite simple and straightforward. So let's see what are the possible ways, and how to unblock a website with crosh directly or indirectly? How to unblock websites on school Chromebook?
You can also use the below table to jump to the desire sections.
crosh commands Chromebook to unblock websites.
There are thousands of article available on the internet that claims, they know the crosh commands for Chromebook to unblock websites.
Is that true? Do you get any commands that unblock blocked websites? I think your answer is no because there are no commands for Chrome devices that unblock websites.
But there are a few ways with the help of which you can access blocked websites on your laptop. And personally, used these methods and it works.
So let's try you too, and tell me in the comment section, which website you unblocked.
Use the ping command.
As I told you earlier, there are no crosh commands on Chromebook to unblock websites directly but indirectly. Here is the "Ping" commands which help you to access blocked websites.
First of all, you have to open the crosh commands terminal, by pressing "Cltr+Alt+T" altogether.
After that follow any proxy server website with "ping" commands, for example: ping www.kproxy.com and press enter.
You will get the IP address of the kproxy website, copy it.
Now open Chrome browser and paste it there and enter.
Enter any website you wish to visit in the proxy's website search bar and press enter.
All done, you are now accessing the blocked website using crosh commands.
Note: This method only works when the website is blocked by domain name not by its IP address. You can use the ping command to find the IP address of the website, if it is not blocked by the IP address, you can directly visit that website instead of visiting the proxy server.
Use VPN.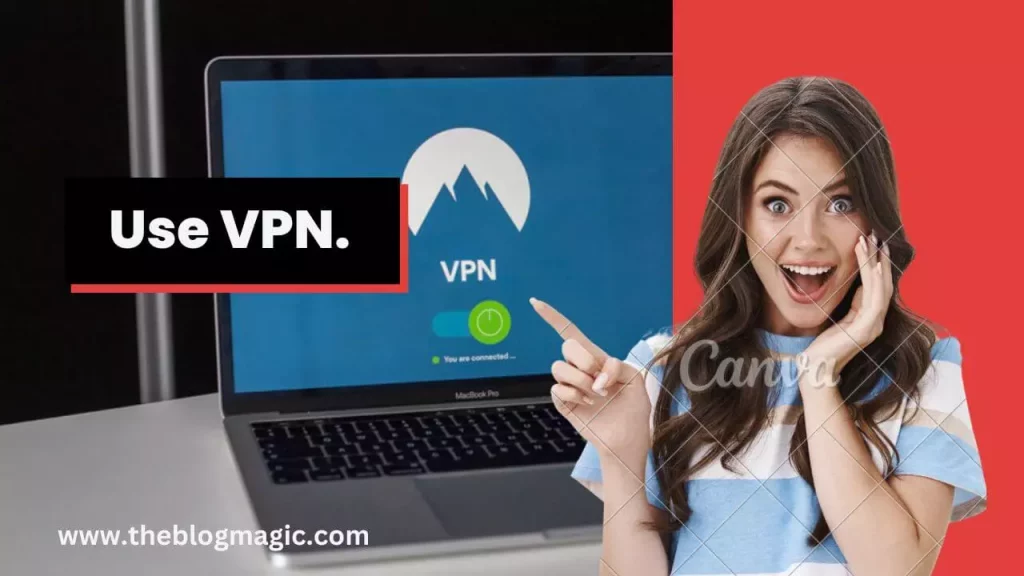 There are various ways to unblock websites on school Chromebooks and VPN (Virtual Private Network) is one of them. This will encrypt your internet traffic and hide your IP address.
It makes a tunnel to external traffics, so that, the provider seems, you are accessing the internet from a different location or different Chromebook.
So if your administrator is blocked your IP address to surfing the internet. You can take the help of a VPN.
Check Chrome proxy settings.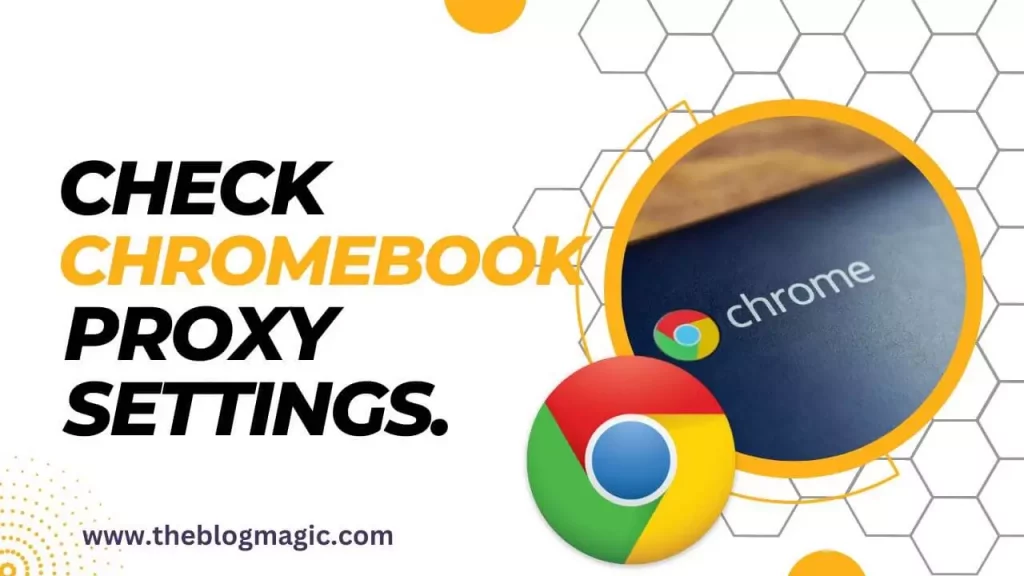 Another way to access blocked websites is chrome settings itself. You have to look, is the administrator made any changes in proxy settings?
It is a high chance that, the website you are trying to access but can't is blocked from proxy settings.
So what will you do in this situation? Simply remove the listed sites.
Go to settings > Advanced > open Chromebook proxy settings > remove listed websites from there.
Use an external proxy server.
Forth way is to use a proxy server, which is a website that acts as an intermediary between you and the website, this behaves like an online VPN.
Thousands of proxy websites are available on the internet. Simply search the "Online Proxy" on the internet and enter any website, choose your location, because some website also has choose location features in them.
You can enter the website's address in the proxy server's search bar and access it through the proxy. However, proxy servers may not be very secure or count on blindly.
If you have to only access specific website and don't need any privacy protection, then you can visit a proxy server website.
Conclusion.
I shared 4 methods that actually work even in school Chromebook because I personally tried all the given method and you should try it.
Although Chromebook OS laptop is a great device for students and working professionals. It is not much powerful as a traditional laptop but this is enough to help you while you are working.
Some websites can be blocked into it, by the administrator but still, there are many alternatives to use those websites and I hope these methods will also work for you.
If you really found this article informative do share it with your favorite one.
Frequently Asked Questions.
How do I unblock certain websites on my Chromebook?
By using any VPN (Virtual Private Network) app or software, you can easily unblock any website, if it is blocked by IP address or you have to call the administrator.
How do I unblock all websites on my school Chromebook 2023?
School Chromebook is generally blocked by the administrator, otherwise, you can use the ping command to find the IP address of the website and copy it. Open the browser and paste the IP address in the search bar, if the website is blocked on a domain.
Hey! This is Ravi, Technology Youtuber | Blogger by Passion | Entrepreneur by Nature. I love to share information related to Digital Marketing, Blogging, Technology, Gadgets, the Internet, and solving user's quarries.