Searching for how to change password in Hotstar?
Congratulation you came to the right website.
I will cover all your problems in this blog like
How to change Hotstar premium password? how to change Hotstar password without email? how to change Hotstar password and logout from all devices?
So, don't worry.
Disney­+ Hotstar is online video streaming app and website or you can say OTT platform.
Where you can watch millions of movies, drama, comedy, sports and much more according to your genres and regional language.
Recently this app added some new cool features in it and might be you would like it.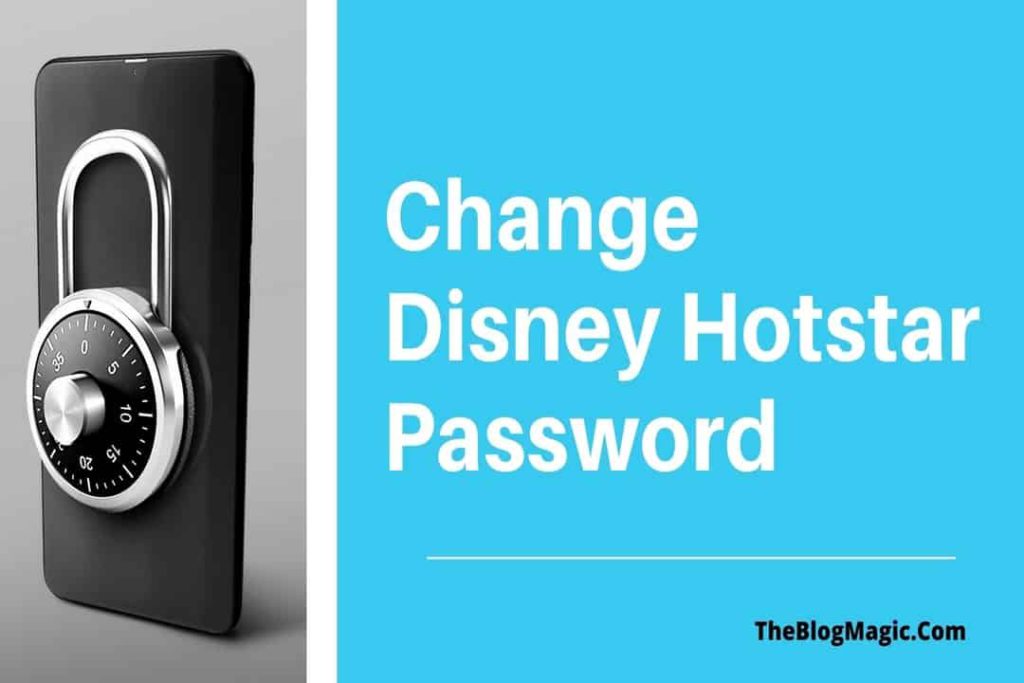 This app is available on both apple and android app store or you can use this platform just by going to its website hotstar.com.
In initial days of hotstar, it offers all its video, movies, drama, serials, sports, etc for free.
But now, few years ago company partner with Disney and become Disney+hotstar.
Where it provides a premium subscription to its subscriber. After getting the subscription of Hotstar premium or Hotstar VIP subscription.
You can access all Disney+ VIP original shows in different regional languages.
How to Change Password in Hotstar Using Mobile?
Open your app.
Tab on the menu from the top left corner.
Click on your account name (My Account).
Then, click on change password.
After clicking you will receive a reset mail on your registered email id.
Now click on reset link and change key.
Enter your new Hotstar key and confirm.
All done your password are now changed in app.
How to Change Password for Hotstar in PC?
login hotstar account.
Click on my account.
Click on change password.
A notification message will appear on your screen. Choose ok, got it.
Check your registered email id. A reset link has been sent.
Click on change password button.
You will be redirected to reset password page.
Type your key and confirm it.
Now back to your Disney Hotstar page.
That's all your password has been changes with your new one.
How to Change Hotstar Password and Logout from all Devices?
Login your Hotstar account and reset your password.
Now click on menu icon
Select my account.
In account and security section, Select log out all devices.
Finally, your account is logout from all devices you previously logged in.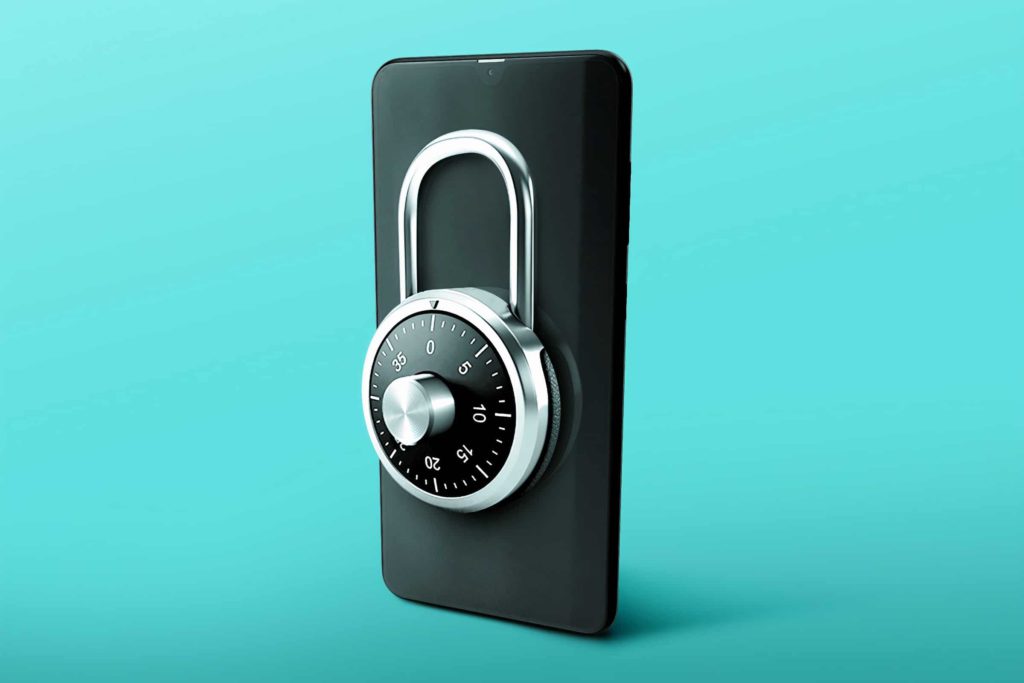 Conclusion
I covered all searchable problems generally users face while changing their password.
If according to you any quarries left please inform me in a comment I will definitely solve your problem there or you can also see the FAQs section.
I hope this will help you a lot. Share with your friends and love one.
Frequently Asked Questions (FAQs)
How can I change my password in Hotstar mobile?
To change the password follow all these steps.
1. log in to your Hotstar account.
2. Go to the menu and select my account.
3. Select change password.
4. Check your registered email address. A reset link has been sent.
5. Rest your key and choose a new one.
All done your identification has been changed.
Can we change hotstar password?
Yes, you can change password using your Hotstar app or visit website.
What is my Hotstar password?
You have to login your account and then go to the menu section at top left corner. Go to my account. where you can see your all account details and change password too there and your last transactions.
How to change Hotstar email id?
Login your account and go to the menu placed at top left corner. And then go to Help at the bottom. You will be redirected to a help desk page. Search there change Hotstar email id, select your option and follow to change your email id.
How to check Hotstar id and password?
To check your Account Id and key, log in to app or website. Go to my account to see your Hotstar id and password and all your account details and transaction.
Hey! This is Ravi, Technology Youtuber | Blogger by Passion | Entrepreneur by Nature. I love to share information related to Digital Marketing, Blogging, Technology, Gadgets, the Internet, and solving user's quarries.